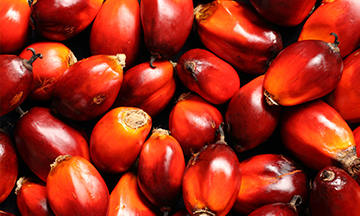 CULTIVATING
The process of cultivation of our oil palms begins with the selection of seeds. After the selection of seeds, our seed suppliers will germinate and deliver the germinated seeds to us. We plant the germinated seeds in batches in the pre-nurseries at our oil palm plantation.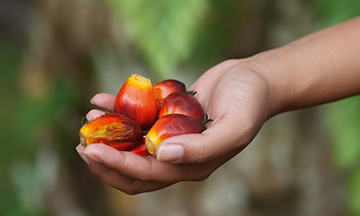 HARVESTING
The harvesting of our oil palms begins when they reach maturity which is approximately three (3) years after being planted in the fields. As our oil palms continue to mature, their yield increases and they generally reach peak production between their 7th to 18th year of growth.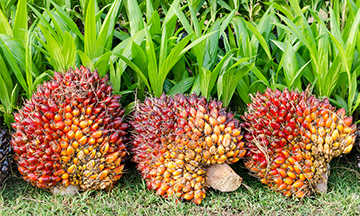 PROCESSING
Our palm oil mill is located within our oil palm plantation premises that is easily accessible by our network of service roads within our palm oil plantation to reduce our transport costs and allows for the timely processing of the FFB, thereby maintaining the quality of our CPO.